Every LOT of Estélla Naturals Olive Oils are tested at an approved International Olive Oil Council (IOOC) laboratory in Athens Greece authenticating the product's origin.
ORGANIC
Olives grown in the southeastern region of the Peloponnese.
Combination of Manaki and Koroneiki varieties.
Organic Olive Oil complies with the method of production governed by community regulation EC Regulation 834/07, which certifies and monitors all stages of production of food. In particular, the organic farming requires the cultivation without use of synthetic chemicals (artificial, made in chemical laboratories) and GMO (genetically modified organisms), rotation of crops for protection and prevention from pests, diseases, weeds and fertilizing the soil with only natural organic matter and minerals.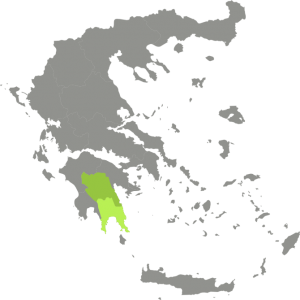 RESERVE
Olives that originate from our family's and neighboring groves which have been cultivated using the same process since 1951.
Combination of Manaki and Koroneiki varieties.
Slow in maturing, with the olive fruit being harvested from the end of October until the beginning of January.